If you are a programmer and you are spending a lot of time in writing and edititng scripts and programms it will be good for you to use some new tools that allows you to work

faster and smarter

so in this article we will give a list of '

Top 3 Scripts Editing Softwares

'
1-
Sublime Text 3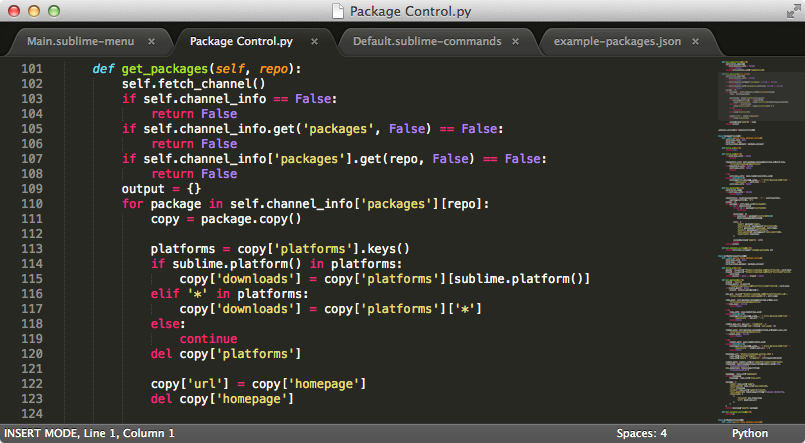 Known as one of the best editing softawres, sublime text 3 has a simple and elegent front add to that it has many features that can help you .
This software allows you to edit texts for many programming languages such as :
C, C , C#, CSS, D, Erlang, HTML,
Groovy, Haskell, HTML, Java,
LaTeX, Lisp, Lua, Markdown,
Matlab, OCaml, Perl, PHP, Python,
R, Ruby, SQL, TCL, Textile and XML
this software is available for all the operating systems you can download the free version from the link below or you can buy the full version for 70$
This editor is very similar for the first one , it is a project of GitHub which is considered as a social network for programmers and developpers.
This software was programmed using C++ and Node.js and it is compatible with CSS, Cofeescript and HTML.
This software is available only For Macintosh, but his source code is available for Windows OS and GNU/Linux.
3- Brackets
If you are a web developper and you are using HTML/CSS, JavaScript ... I recommend you to try to use Brackets which is an open source script code editor and it was made for web develppers .
This Editor contains Add-ons and extensions, making it customizable according to your desire.
There are also many well known text editors suach as Notepad++ and phpdesigner and others.
Text editors are just like the other Softwares, Each program has its users and his fans from the rest of the other programs, but on the whole this is the most prominent and best editing software scripts that are worth the experience.